---
Studio Rates

(All Rentals include a 5 light package (Pre-Lit Grid) - a $100 value!!)

​

​1 to 4 Hours

$50 per hour

8 Hour Day

$250

12 Hour Day

Summer Special - $300

(was $325)

24 Hour Day

Summer Special - $350

(was $450)

​2 Day Rental (33 hours)

Summer Special -$575

(was $650)

​

3 Day Rental

Summer Special - $800

(was $900)

5 Day Package (5 days 4 nights)

Summer Special - $1250

(was

$1500)

7 Day Package (7 days 6 nights)

Summer Speical - $1600

​

Film Screening Package - after 6:00 pm

(includes 2 hours plus screen/projector)

$150

Security Deposit

​(required for all bookings)

​$200

---

Extras

9' white background paper
(pulled out 8 ft)
$20


12' white background paper
(pulled out 8 ft)
$35


9' Green Chroma Key background paper
(pulled out 8 ft)
$30


Pre-Lit Lighting Grid
included


---
Booking Request Form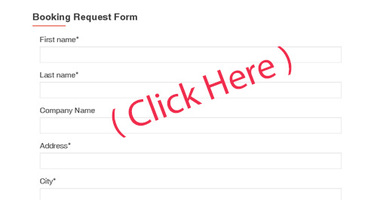 To Book the studio please check availability below and then fill out a
Booking Request Form
with your requested date and booking details
here
. Once approved a billing invoice payable by credit card upon receipt will be emailed back to you. Full payment by credit card is required to hold the booking.
---
Pre-Lit Lighting Grid now includes:
- 2 Tota 750W backdrop/Green screen wash lights,
- 5ooW Lowel-Rifa Soft Box fill light,
- 500W Key light with diffusion.
​

Studio rental includes full use of Studio, Green Room (makeup, shower, lounge and kitchen), Black, white and Chroma Key Green (green screen) drapes. Up to 5 tables and 20 fold out chairs (on request). A valid credit card is required for all studio bookings, equipment rentals and deposits.
​​
For more information on the space or for an appointment to see or book the space, please call 416-763-1777 or email us at info@jpcpost.ca.
Studio Availability
Studio Background Configurations